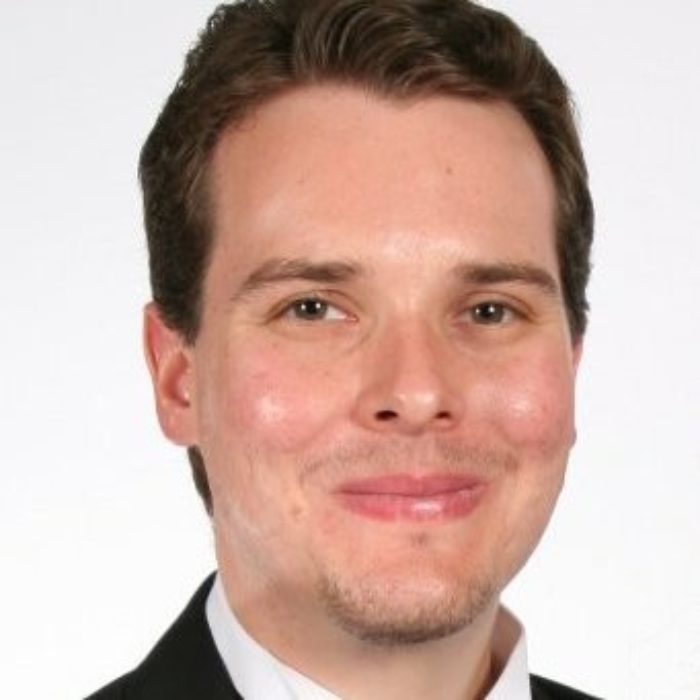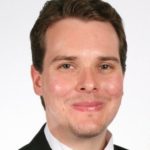 Your designated Presswire Sales Representative is:
Richard Powell
Public Relations Director

Please feel free to contact your Presswire Representative regarding any queries, quotes or further information you require, by email or phone. All services below, with the exception of Media Databases, can be ordered immediately without a Sales Representative, here.
"A suite of some or all of these services can be combined at a discounted annual rate,
please contact us to discuss your requirements"
Media Contact Database
Unlimited Distribution
£4,500 - $6,500 - €5,000 / year
Media Contact Database
Unlimited Distribution
£3,000 - $4,000 - €3,500 / year
Media Contact Database
Unlimited Distribution
£3,000 - $4,000 - €3,500 / year
Media Contact Database
Unlimited Distribution
£2,000 - €3,500 / year