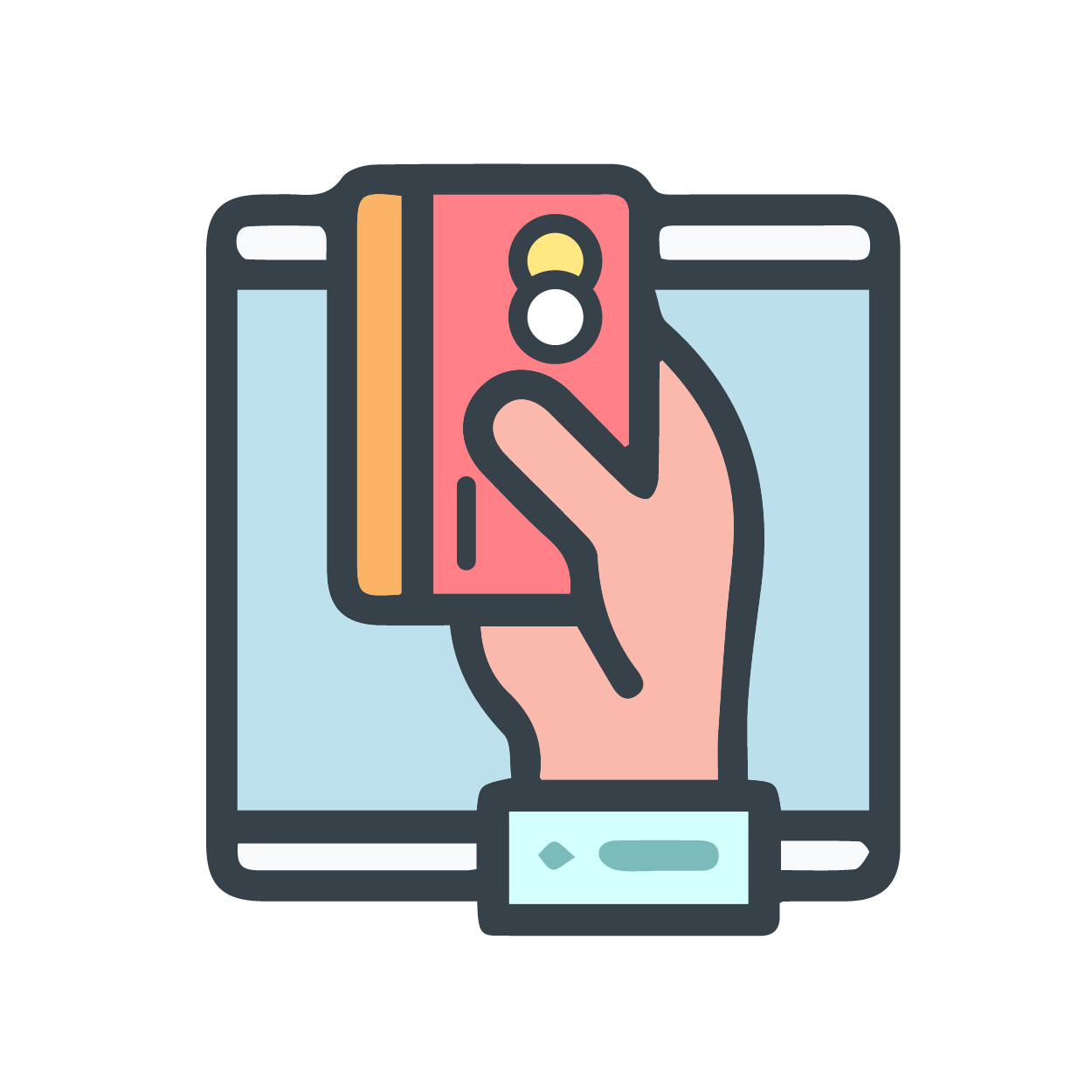 Privacy & Payments
We value client privacy above all else, and never store credit card information after a transaction completes or share customer data with any third parties.
Your trusted partner
Clients get impeccable customer service, secure payments, fast delivery, and comprehensive reports. For questions, contact Customer Services on +44 (0) 207 754 0050 or email us.